Get Nicole C. W.'s Latest Book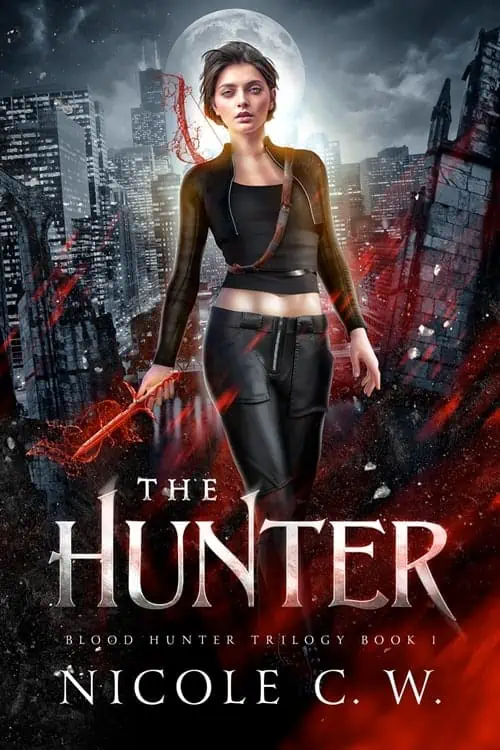 Blood is my weapon. Blood is your food. Blood is our connection.
After that battle a year ago, everything changed. Raven is no longer a student learning to master her gift of blood manipulation. She is now a blood hunter who hunts down rampant vampires.
Join Raven in her adventures as a vampire hunter!
Nicole C. W. writes paranormal romance stories without happily ever afters. With tales about vampires and ghosts, you are sure to find the perfect book to indulge your craving for romance. When she isn't writing or working on publishing matters, she spends her time planning her next memorable trip with her family or catching up on the latest Korean dramas and relaxing in the cozy comfort of her home with her loved ones.
ChatGPT, an artificial intelligence chatbot developed by OpenAI, has taken the world by storm. Whether you're a marketer, copywriter or business owner, you've probably heard of this mind-blowing AI wonder machine. Here are some ways that you can use ChatGPT to power...
read more