Get Nicole C. W.'s Latest Book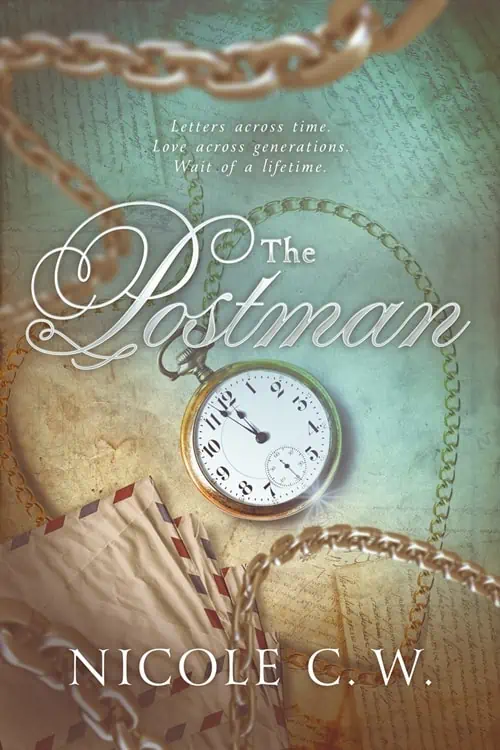 Letters across time. Love across generations. Wait of a lifetime.​
Everything about the postman is shrouded in mystery. As the chance encounters between them grow, Alice learns more about him: from his time-defying pocket watch to the unimaginable repercussions of his every move.
Join Alice in her quest for the truth behind the mysterious deaths!
Not a fan of mushy romance, Nicole C. W. writes happily never afters that feature heroines who make hard choices. Her love stories, layered with a dash of fantasy and paranormal, revolve around vampires, ghosts, time travel and more.
When Nicole isn't writing or working on publishing matters, she spends her time planning her next memorable trip with her family or catching up on the latest Korean dramas and relaxing in the cozy comfort of her home with her loved ones.
Many people believe that writing is a solitary endeavor. I mean, you're basically writing the book yourself (unless it's a collaboration where you co-write a book with another author). But writing can be social too. You can walk down this journey with fellow writers...
read more