Get Nicole C. W.'s Latest Book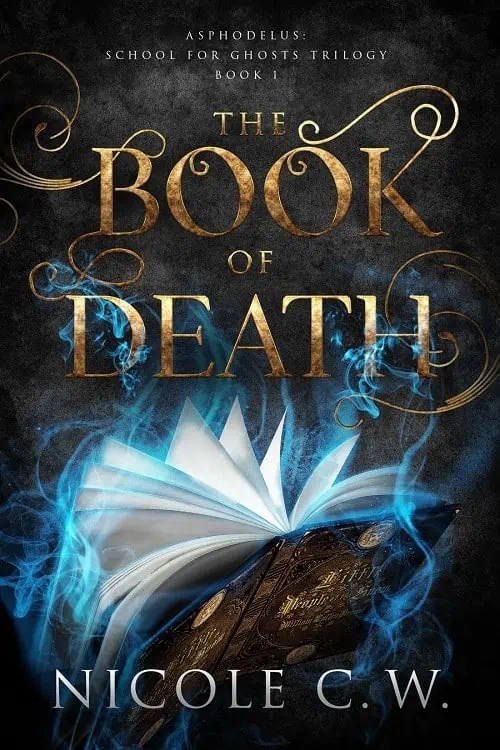 Dead girl. Deadlier enemies.
Mia Sparks is plunged into the world of the dead with no memories of her past life. As she struggles to adapt to this new world where people are equipped with bizarre abilities, she is enrolled into Asphodelus—a school for ghosts.
Join Mia and her friends in their ghostly adventures!
Nicole C. W. writes paranormal romance stories without happily ever afters. With tales about vampires and ghosts, you are sure to find the perfect book to indulge your craving for romance. When she isn't writing or working on publishing matters, she spends her time planning her next memorable trip with her family or catching up on the latest Korean dramas and relaxing in the cozy comfort of her home with her loved ones.
One of the common questions I get when explaining my job to my sibling, friends or relatives is: What's the difference between sales and marketing? They're curious how marketing (my day job) is different from sales. I do try to answer them as best as I can but I don't...
read more