Get Nicole C. W.'s Latest Book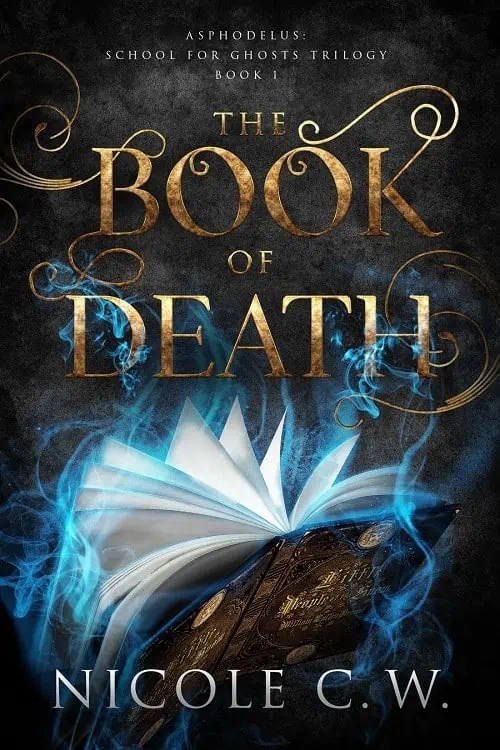 Dead girl. Deadlier enemies.
Mia Sparks is plunged into the world of the dead with no memories of her past life. As she struggles to adapt to this new world where people are equipped with bizarre abilities, she is enrolled into Asphodelus—a school for ghosts.
Join Mia and her friends in their ghostly adventures!
Nicole C. W. writes paranormal romance stories without happily ever afters. With tales about vampires and ghosts, you are sure to find the perfect book to indulge your craving for romance. When she isn't writing or working on publishing matters, she spends her time planning her next memorable trip with her family or catching up on the latest Korean dramas and relaxing in the cozy comfort of her home with her loved ones.
According to this article, more than 1 billion people use Instagram worldwide. The average amount of time users spend on Instagram is 30 minutes per day. In fact, 81% of people use Instagram to research products and services. All this data only reinforces one message:...
read more