Get Nicole C. W.'s Debut Novella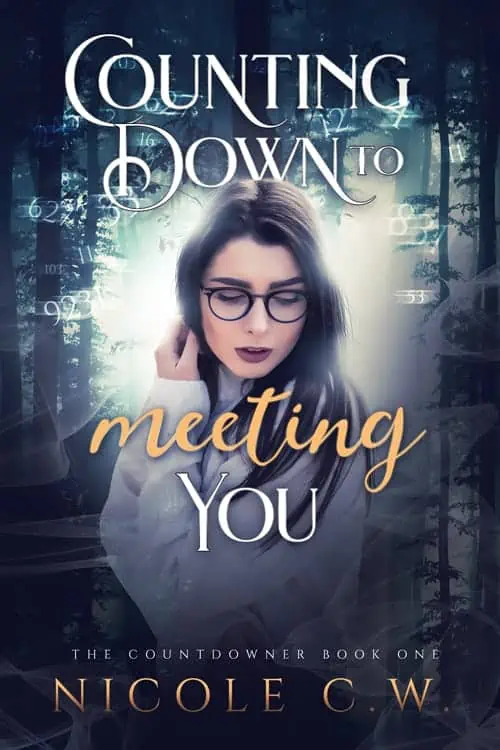 A vampire, a werewolf and… a girl who sees time.
After a life-and-death accident, Hailey Diaz is bestowed with a gift—for every person on the street, she can see exactly how much time they have left until they die. Until life ebbs away.
Follow her journey as she gets entangled in a love triangle between a vampire and a werewolf!
Nicole C. W. is the only bookworm in her family. Writing has always been her hobby and passion. After years of writing fanfiction for couples she adored, she decided to self-publish original stories crafted in her unique voice and style—stories with her own touch. When she isn't writing, she is glued to the TV screen, catching up on the latest Korean dramas or glued to the computer screen, immersing herself in the virtual world of MMORPG games.
One of your important writing companions is your writing device. Whether it's a laptop, desktop or phone, you'll definitely need one such device to write your manuscript. Today, we'll talk about choosing the best writing device for you. Here are the steps you can...
read more