So I've redesigned my website twice. And I couldn't have done it without Elegant Themes Divi.
Divi is a WordPress theme by Elegant Themes. But unlike the usual WordPress themes, Divi has a visual drag and drop builder as well as countless features. You can check out the in-depth review I've written about Elegant Themes Divi~
Today, however, I want to share with you some of Divi's hidden features.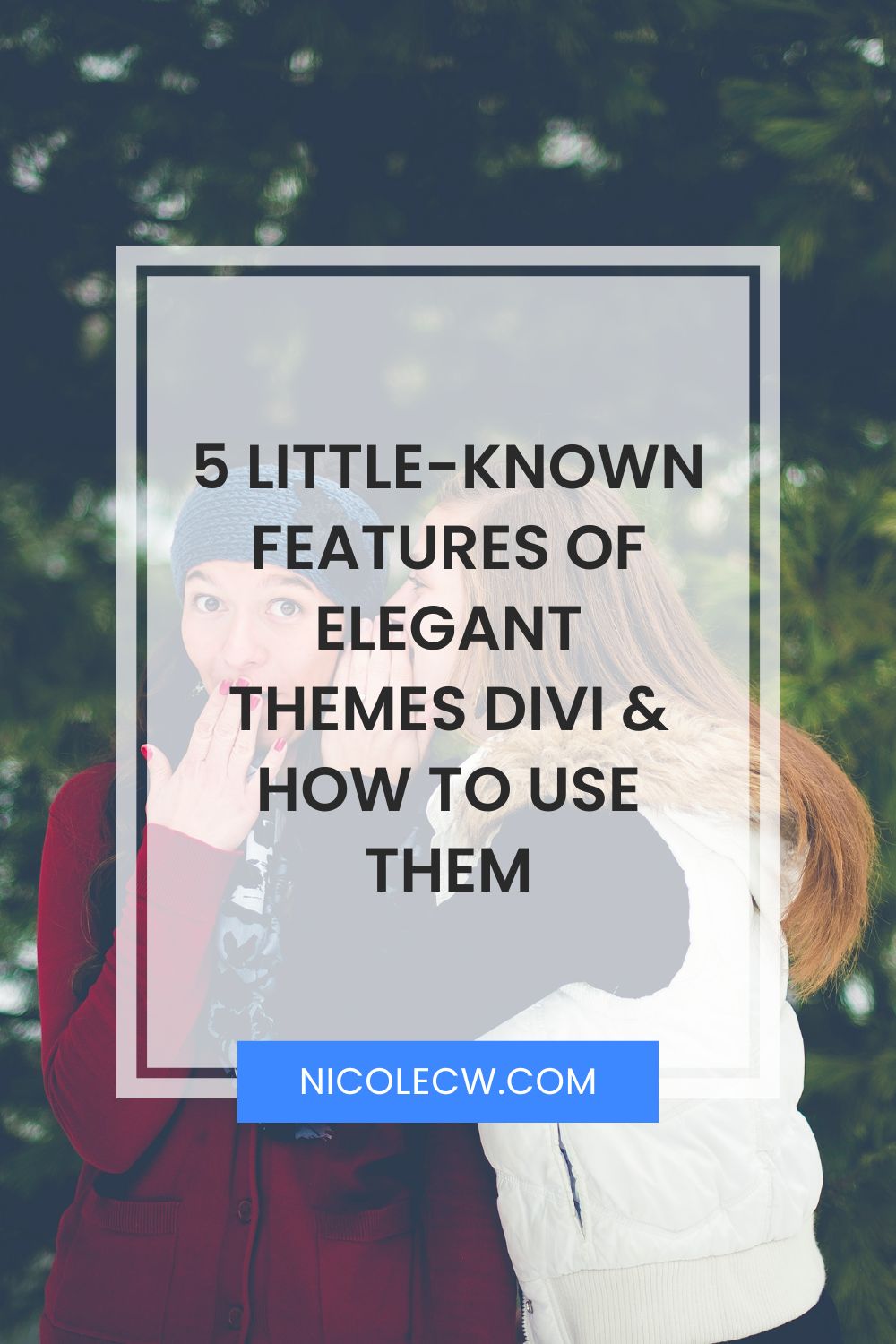 Disclosure: Some of the links below are affiliate links. I will earn a small commission, at no extra cost to you, if you purchase through these links. Your support encourages me to continue blogging and help with the costs of hosting this site. Thank you!
1. Integration
One of the best features about Divi is the ability to add codes without installing another WordPress plugin. And by codes, I mean Google Analytics code, Google AdWords code, Facebook Pixel code, LinkedIn Insights Tag etc.
But I strongly suggest that you only add one code… Google Tag Manager (GTM). GTM houses numerous codes in one place, including all the codes I've just mentioned. You can check out my step-by-step guide for more detailed information on how to set up GTM on your website~
So back to adding codes in Divi, all you have to do is go to the Integration tab under Divi Theme Options. You will then have the options to add codes in the
<head>
<body>
top of posts
bottom of posts (before the comments)
2. Divi Library
As its name suggests, Divi Library is like a library that keeps a collection of layouts.
Divi Library includes both free premade layouts that the team at Elegant Themes created as well as any layouts you've saved.
To view all the layouts you currently have, you can go to Divi Library. You can also select layouts that you wish to delete.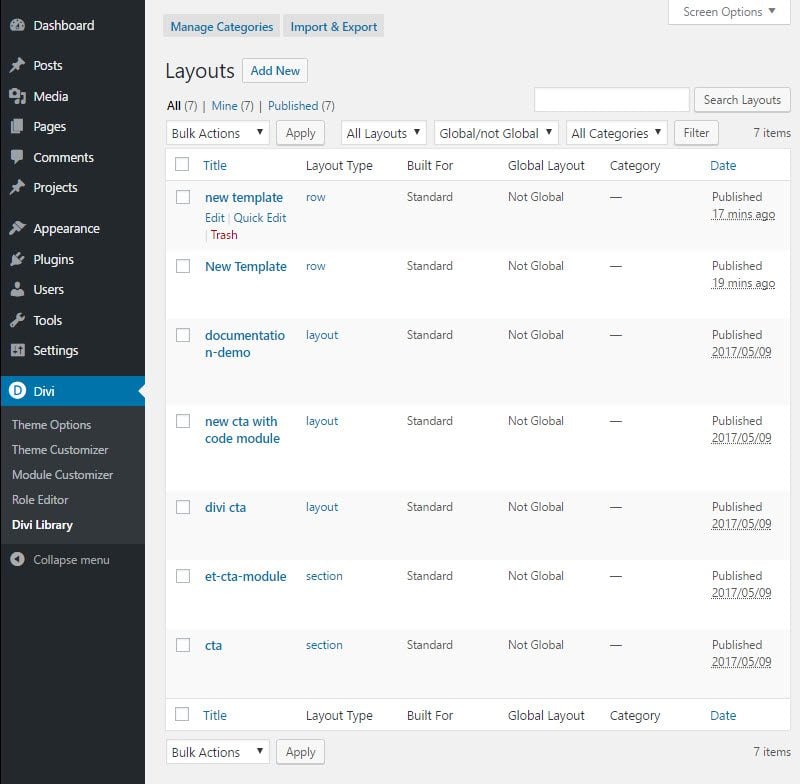 When you create or edit a page in WordPress, you can load a layout from the library (either replace the existing content on the page by clicking on Load Layout or add the layout below or between your existing content by clicking on Add From Library).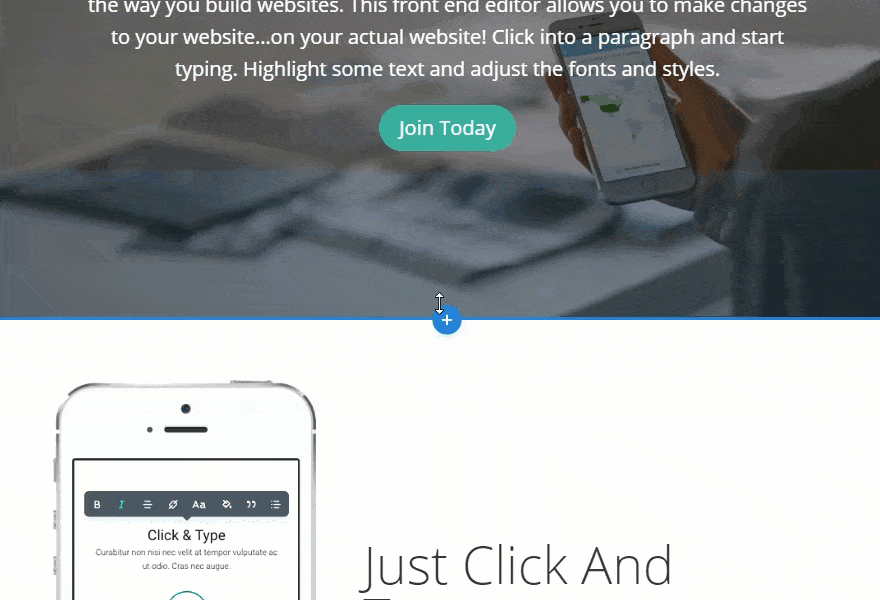 Of course, if you like a certain layout you've created, you can save it to Divi Library and use it again in the future. And it's not just layouts. You can also save sections, rows and modules. Simply click on Save & Add To Library.
Really, I wouldn't be able to design my website without this Divi Library. It's a lifesaver, especially when you're duplicating the same layout across many pages.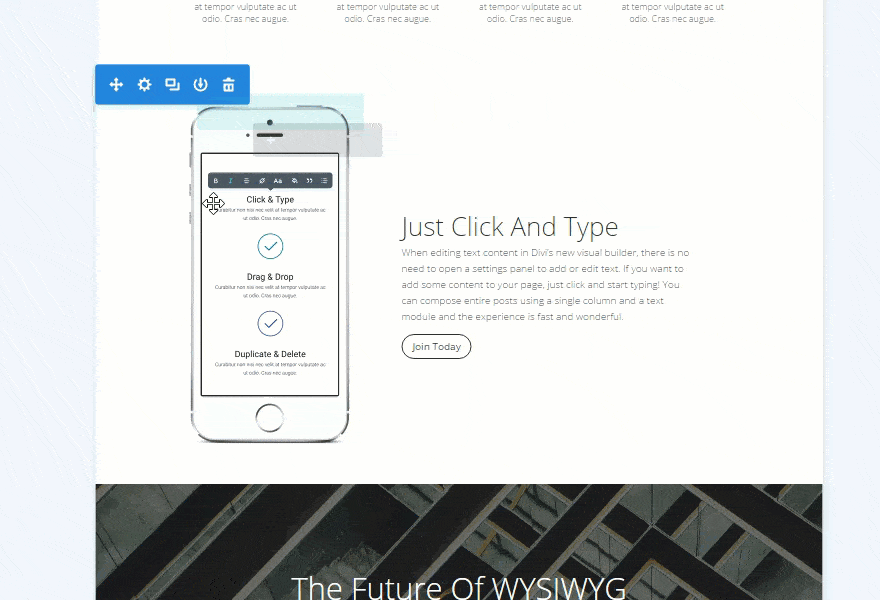 3. Blank Page Template
When you use Divi, you get to choose from a variety of page templates.
But out of all these page templates, I would like to highlight the Blank Page template.
The Blank Page template disables the header and footer. Meaning that there is no navigation bar at the top of your site or the footer at the bottom of your site.
This page template is suitable for your landing page or sales page where you want your visitors to focus on the offer. There will be no other links or pages for them to access and hence, they won't be distracted. You can even use it as your homepage during maintenance. This way, visitors can't browse through your site or visit other pages while you're redesigning your website.
You simply have to select the Blank Page template under Page Attributes.
4. Extend Styles
All right, so there are times when we get a little lazy. You know, too lazy to save a layout into the Divi Library and then deleting it afterward since it's only a temporary one-off layout.
Well, good news.
There's another alternative… extending a style.
When you edit a page using Divi's visual builder, you can right-click and select Extend Styles to duplicate the style across the same modules.
But bear in mind that this only works if you want to copy and paste a style across the same modules on the same page. If you want to copy and paste the style to another page, I suggest you save it into the Divi Library.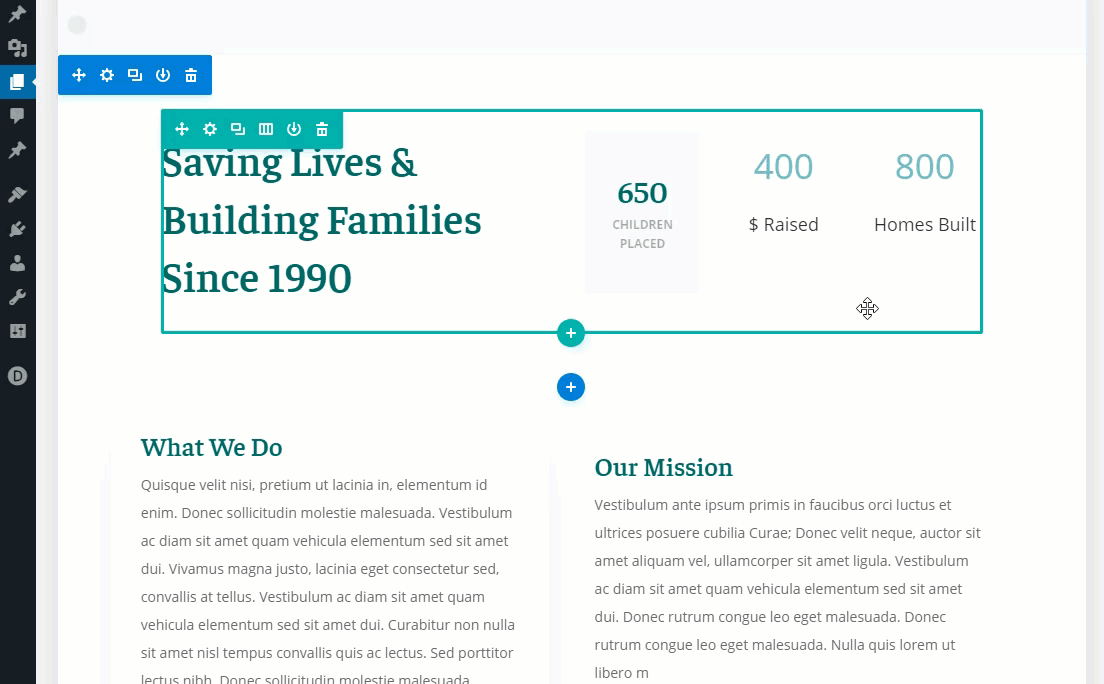 5. Locking Items
Another interesting right-click control is locking an item.
Again, open a page with Divi. Right-click on any module, row or section and lock them. There are also many right-click options: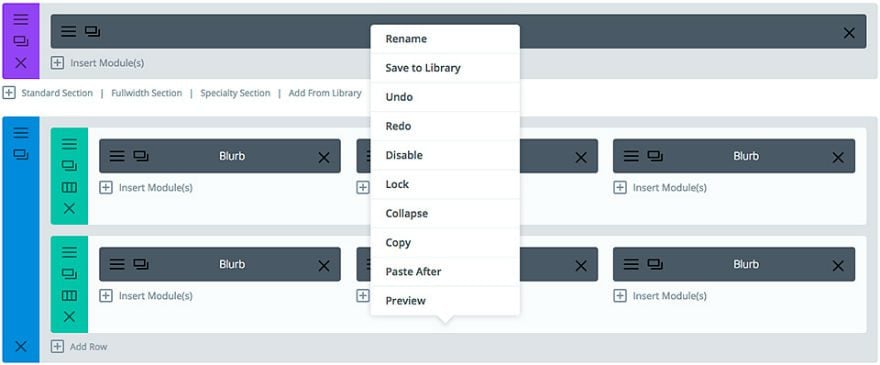 When you lock an item, it cannot be moved, edited or deleted. Meaning that you can lock an important item so others cannot touch them.
For example, if you have a code module that contains an important code that must be present on this page, you can choose to lock it so that other people don't accidentally remove this code.
Bear in mind that only users with administrator role can lock and unlock items.

Now It's Your Turn
What other little-known features do you know? Do share them so we can fully utilize the abilities of Divi~