The first book of Asphodelus: School For Ghosts Trilogy, The Book Of Death, is now available~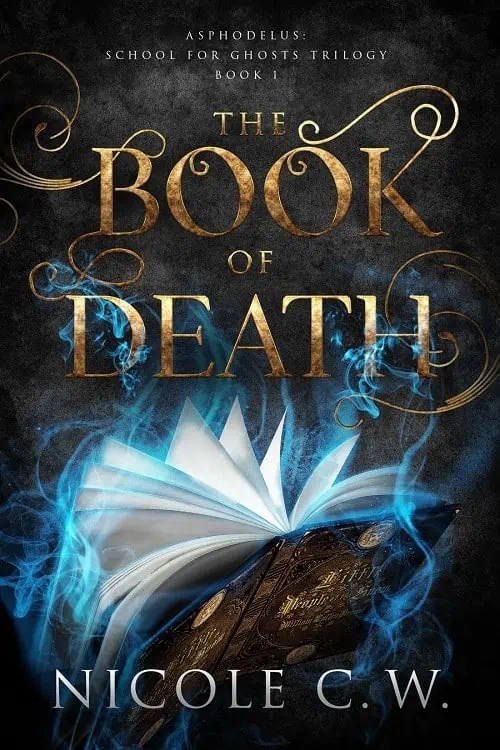 This story was already in my mind when I started my self-publishing journey.
To be honest, I'm surprised that I even thought about writing a ghost story. I'm really scared of horror shows and movies lol.
But I wanted to write a story that revolves around a school. In fact, I came up with many school ideas. But most of them weren't compelling enough for me to write, except this.
Rather than focusing on the horror aspect of ghosts, this trilogy will focus on the fact that ghosts were once humans.
The Book Of Death
Dead girl. Deadlier enemies.
Mia Sparks is plunged into the world of the dead with no memories of her past life. As she struggles to adapt to this new world where people are equipped with bizarre abilities, she is enrolled into Asphodelus—a school for ghosts.
Join Mia and her friends in their first adventure: stealing the Book Of Death.