The first book of Blood Hunter Trilogy, The Hunter, is now available~
I think I've mentioned this before. But the protagonist of this book is the strongest character I've ever written. She's literally a kick-ass huntress~ I really like her and one of my future books will probably have a similar protagonist (but nothing is set in stone yet, I haven't started plotting so I'm not sure if I'll even write it).
Anyway, this trilogy isn't the typical weak human and sexy vampire with damsel in distress scenes. I created this with a strong heroine in mind so she doesn't really need saving hahaha.
It's also my first time writing a dual timeline story. Which means there are two timelines. I find this really refreshing as I switch between writing the past and present 😀
Are you up for a tale about a vampire huntress?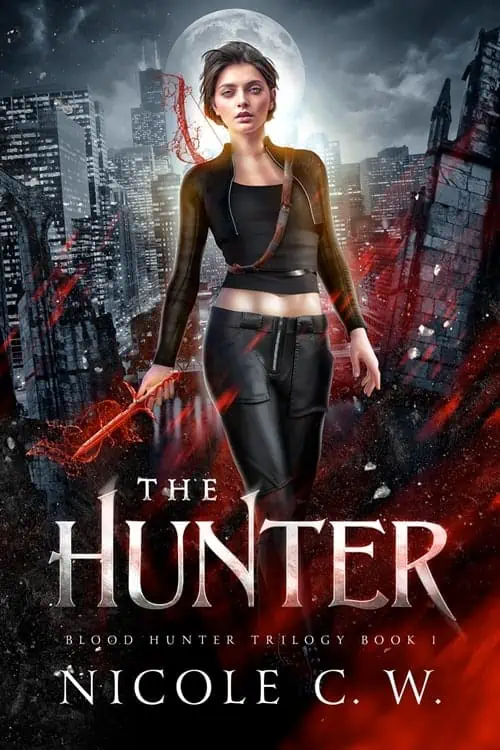 The Hunter
Blood is my weapon. Blood is your food. Blood is our connection.
After that battle a year ago, everything changed. Raven is no longer a student learning to master her gift of blood manipulation. She is now a blood hunter who hunts down rampant vampires.
Join Raven in her adventures as a vampire hunter.