Asphodelus: School For Ghosts Trilogy Book 1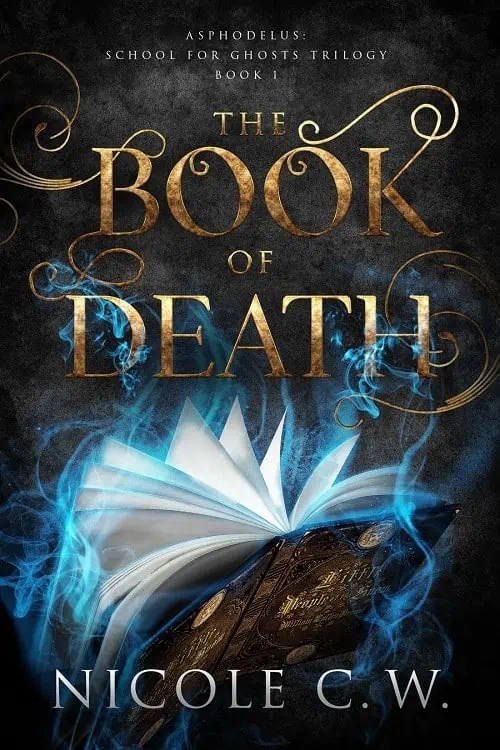 Dead girl. Deadlier enemies.
Mia Sparks is plunged into the world of the dead with no memories of her past life. As she struggles to adapt to this new world where people are equipped with bizarre abilities, she is enrolled into Asphodelus—a school for ghosts.
Accompanied by her bodyguard Colt Garcia, Mia heads to school and meets two other students. Together they embark on an adventure they'll never forget. Of exciting school life punctuated with adrenaline rush and mischief.
Blessed with a second chance at life after death, Mia is caught between holding on to her past and moving on to the present. Little does she know that the choice she makes will not only shake her life but also threaten everyone around her as well as every other being in the abode of the dead…
Join Mia and her friends in their first adventure: stealing the Book Of Death!
The Book Of Death, a paranormal romance novel of 38k words, is the first installment of a complete trilogy.