Blood Hunter Trilogy Book 1
​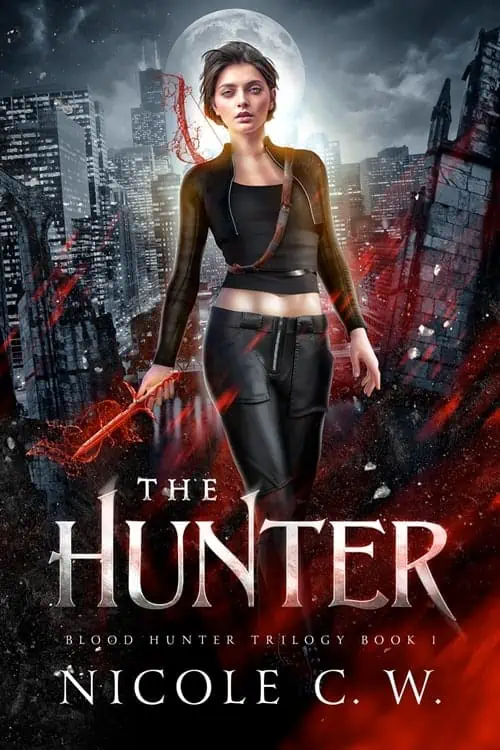 Blood is my weapon. Blood is your food. Blood is our connection.
After that battle a year ago, everything changed.
Raven is no longer a student learning to master her gift of blood manipulation. She is now a blood hunter who hunts down rampant vampires.
And the one person whom she thought would be the constant in her life went missing. The person who had reached out to her first. The person who her blood sang for, like he was part of her. Tristan.
As Raven seeks Tristan, she once again crosses paths with that woman from the past. Little does Raven know that this woman is the key to why Tristan was missing in the first place…
Join Raven in her adventures as a vampire hunter!
The Hunter, a paranormal romance novella of 35k words, is the first installment of a complete trilogy. Blending the past and present, this dual timeline romance features childhood friends blossoming into long-lost comrades.
*Features two timelines: Raven in the present and Raven in the past